consectetur adipiscing elit, sed do
Casserole offers home cooked food, alongside a healthy  approach to your weekly routine. You will never feel away from home when we do the cooking.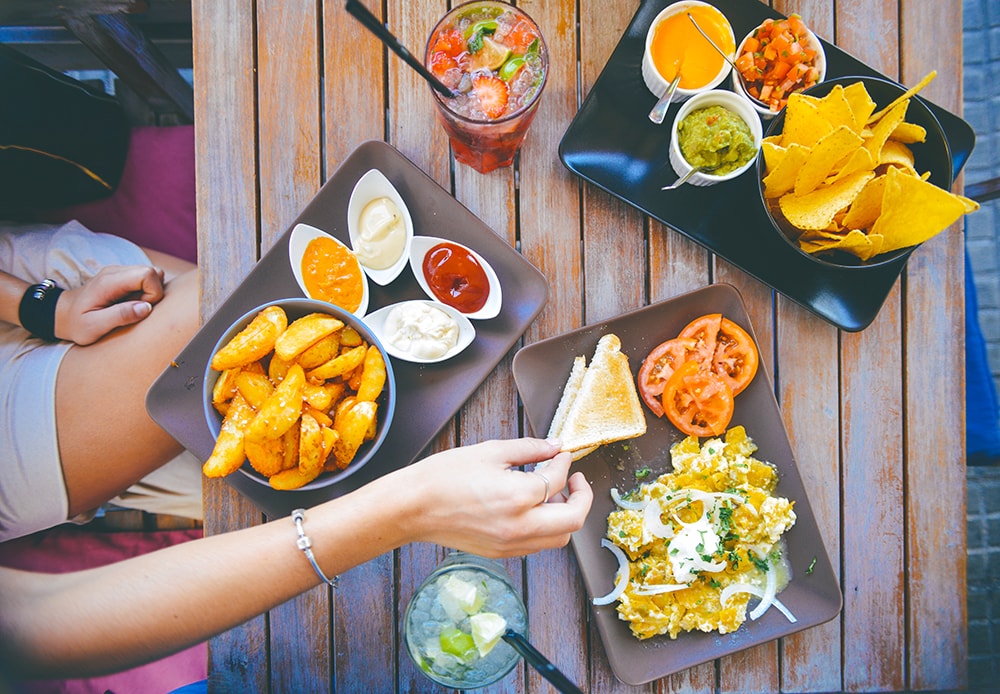 100% Fresh Premium
Quality

We are available to provide support for customer from 9:00 AM until 10:00 PM
"It has never let me down if I had friends over and we were too lazy to go out, and the portions are so big! 
The best thing about it are the combo meals (present in the ntertainer book also <3 ) and wemany times chose the Beef our guignon which is cooked to perfection, as well as their mushroom soup, lentil soup, Chicken Caesar salad and Beef Medalion. Not sure about the pizzas, but they are definitely tasty as well.
Love it, can't wait to order again!"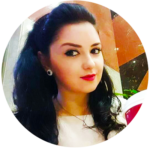 Elena Astanoaei
"Thats a really good restaurant. The quality of food is amazing and its so like a home's food. 
They have a good variety and we can say that its a nice delivery service."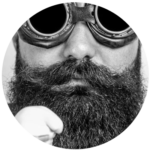 Chafic Al Kowatly
"I ordered the chicken roll, which was delivered quickly and still piping hot. A really good lunch meal. Steamed veg were crisp and portion size very good. Amazing plus is I used the entertainer!"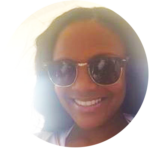 Mbali Dlamini
"I have ordered the Christmas Turkey dinner from this place and I have to say that they exceeded my expectation! The delivery was on time and the turkey was cooked to perfection. There was a lot of veggies, my guests and I particularly loved the way the baby potatoes were roasted and the broccoli was steamed just like we would do it at home. Most of all the gravy was absolutely delicious!
Thank you again to the chef and the staff who made our Christmas dinner party successful and stunned our guests. I will definitely order this again :-)"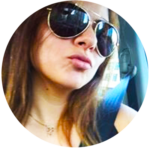 Nouchine Knani Mitchell
"Arranging catering from Casserole was very easy. They were able to accommodate our order late Thursday for the following Sunday. 
Kathy from their Customer Service Team was very helpful and was able to deliver at the price I specified and the food came on time. We had the lasagna which tasted liked a homecooked one and not very commercialised (others may find this wetter than usual but I was fine with it). We also had bruschetta which was also good. 
The best thing was that you have the option of paying by cash or  card upon delivery. I just asked them to bring the card machine which they readily did."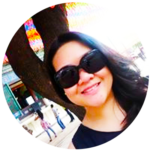 Gemma Carbon Uy
"It's a kitchen only shop, no restaurant setup, you can order over  phone only, great if you work in that building. I'm guessing it's the main kitchen for Lila's Cafe.
The food is good in general, i like their butter chicken dish!"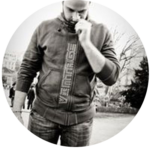 Iyad Tibi
orders@casseroleonline.com